ICAHM is excited to welcome new members who have joined since May 2018 and we are pleased to share some information on our new additions!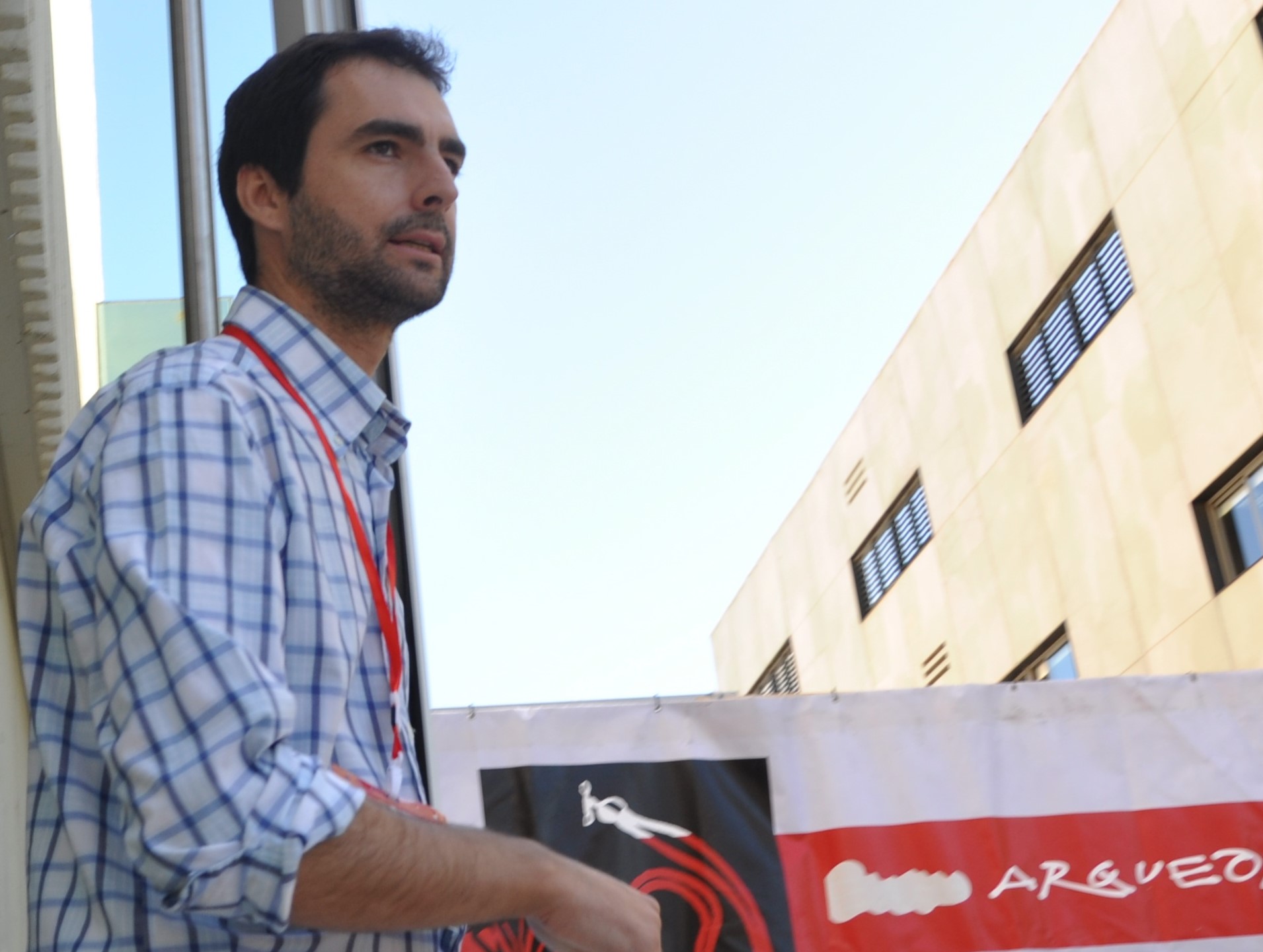 Name: Dr. Victor Manuel López-Menchero Bendicho
Affiliation: Global Digital Heritage (GDH)
Position: Researcher
Membership Category: Expert
Degree in History and European PhD in Archeology. His research has focused on the comprehensive management of archaeological and cultural heritage. His participation in national and international conferences are dozens. Secretary and director of some meetings and workshops, highlighting all the editions of the International Congress on Graphic Archaeology and Informatics, Cultural Heritage and Innovation (ARQUEOLOGICA 2.0) and the two editions of the International Congress of musealization and enhancement of Cultural Heritage (LEGATUM 2.0). Co-editor of the Spanish version of the London Charter and coordinator of the Principles of Sevilla (International Principles of Virtual Archaeology). Editor Emeriti along with Alfredo Grande of the international scientific journal Virtual Archaeology Review (VAR). He is currently the President of the Spanish Society of Virtual Archaeology (SEAV) and member of the Board of ICOMOS Spain.
Na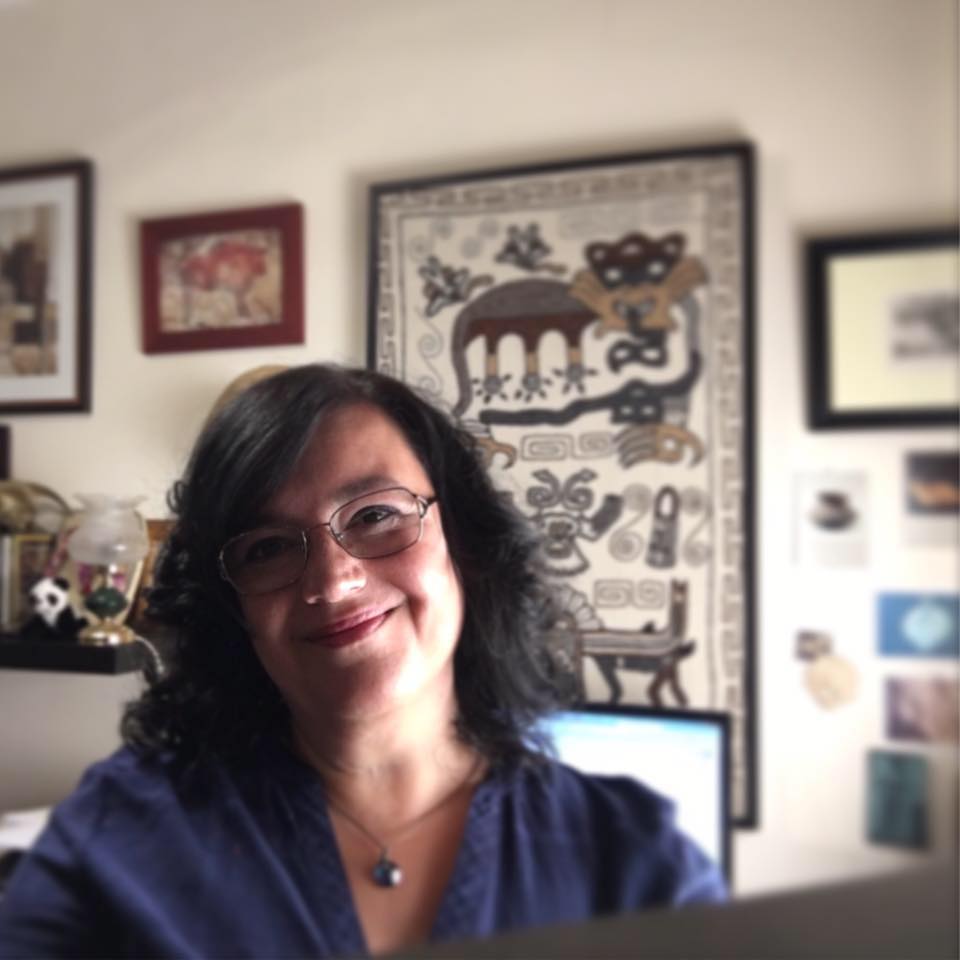 me: Dra. Elena Mª Pérez González
Affiliation:Universidad Europea de Canarias (UEC)
Position: Profesora/Investigadora
Membership Category: Expert
Elena Pérez is a graduate of History at Universidad de La Laguna and has an MA in Archaeological Heritage Management and a PhD in History, Territory and Culture: theoretical perspectives and research methodologies (Universidad de La Laguna).  She is currently a lecturer and researcher at Universidad Europea de Canarias (UEC) in the Social Sciences Faculty, where she teaches different courses about tourism and cultural heritage management.
As a specialist in archaeological heritage management and tourism she participates in projects with colleagues from Spain and Mexico. As an archaeologist, she participated and directed many projects including archaeological fieldwork in different parts of Spain. Elena is also an editor and reviewer for the Journal of Tourism and Cultural Heritage(PASOS).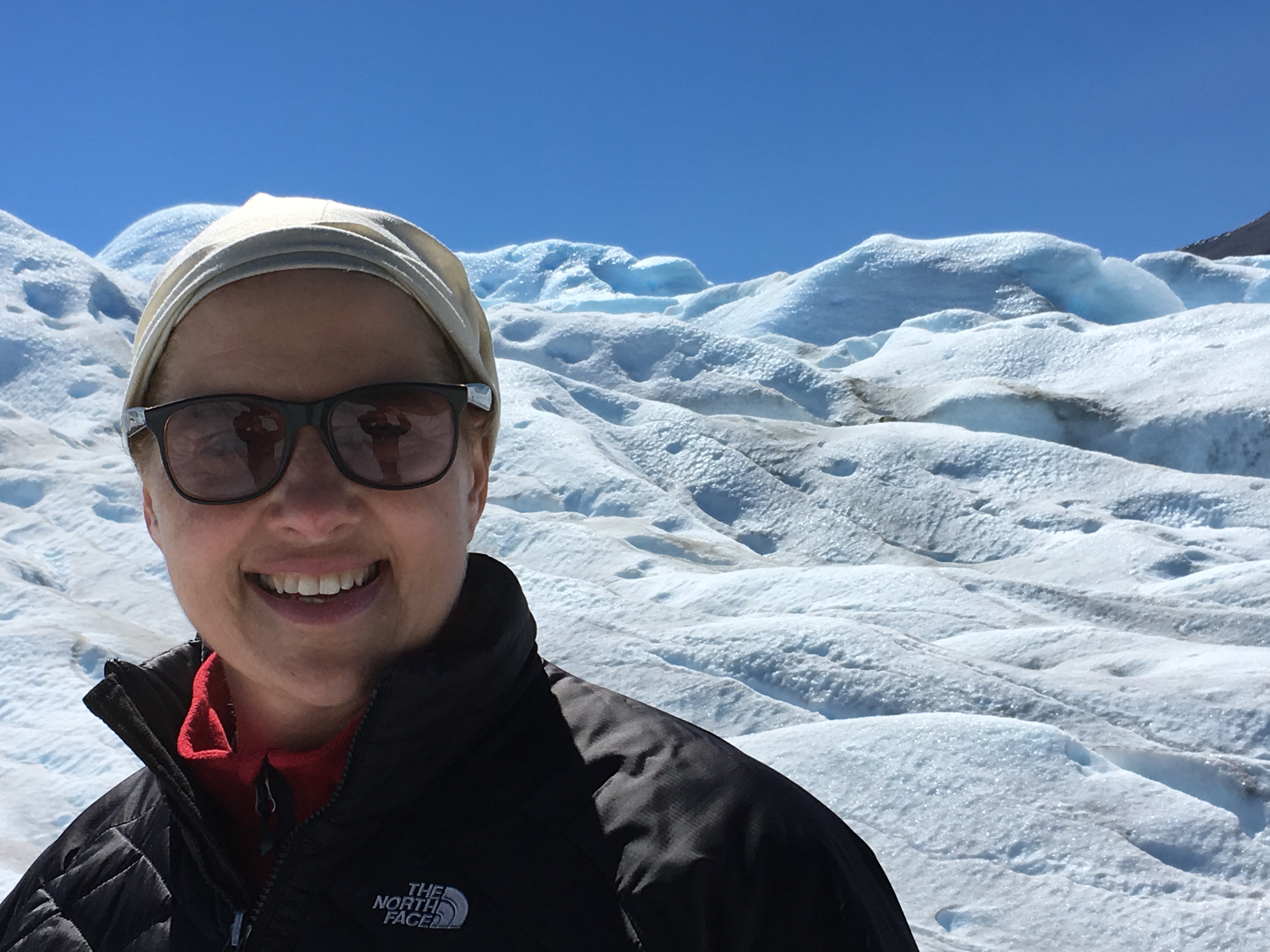 Name: Dr. María Luz Endere
Affiliation: INCUAPA – U.E. CONICET-UNICEN
Position: Senior Researcher of CONICET
Membership Category: Expert
María Luz Endere has graduated in archaeology and law. Has a MA in Museum and Heritage Studies and a PhD in Archaeology (Institute of Archaeology, University College London). She is currently full-time senior researcher of CONICET and Professor of Law and Heritage Studies at the Dpt. of Archaeology, University of the Centre of Buenos Aires Province (UNICEN, Argentina). She is the head of PATRIMONIA Research Group and director of the PhD in Archaeology Programme at the same University. As a specialist on heritage studies she has provided assistance to several national and international institutions. Consultant of UNESCO on illicit traffic of cultural property. As archaeologist has participated and has directed projects which included archaeological fieldworks at different parts of Argentina, particularly the Pampean and North-West regions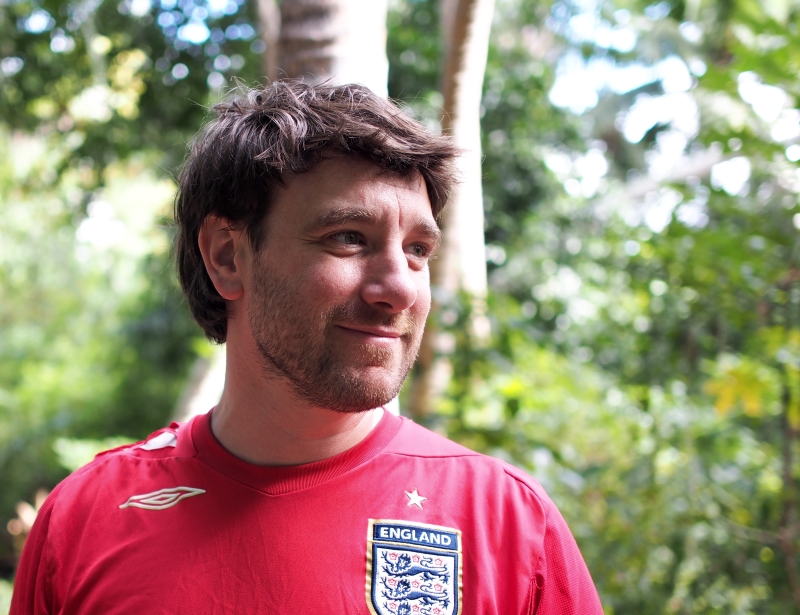 Name: Dr. James L. Flexner
Affiliation: Dept. of Archaeology, The University of Sydney
Position: Lecturer in Historical Archaeology and Heritage
Membership Category: Associate
Dr. James Flexner is a Lecturer in Historical Archaeology and Heritage at the University of Sydney. James' research is focused in the Pacific Islands, particularly Hawai'i and Vanuatu, and Australia, particularly Tasmania and Queensland. His work is based around close collaboration with local communities to record and interpret the past through the human traces embedded in landscapes and places. Along with students and colleagues, James is currently excavating sites dating across a 3000 year period of human occupation in the Polynesian Outliers of south Vanuatu, and over 100 years of history in a rural pub in southeast Tasmania. James' first book, An Archaeology of Early Christianity in Vanuatu, was published by the Australian National University Press in 2016.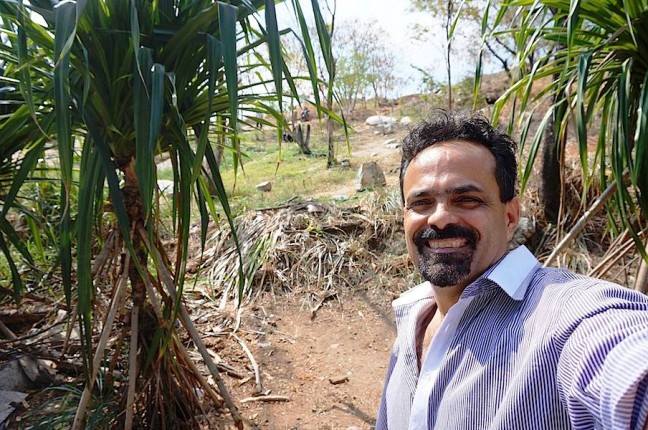 Name: Museu da Humanidade – IPHARJ 
Membership Category: Institutional

The Institute for Historical and Archeological Research of Rio de Janeiro (Instituto de Pesquisa Histórica e Arqueológica do Rio de Janeiro) is a non-governmental and non-profit organization founded in 1990 in order to promote the research, exploration and diffusion of World Archaeology, History and Science in general in Brazil and abroad. Since its foundation it has promoted a successful divulgation work, as well as has published the results of its recent scientific researches.
The building of the Institute of Historical and Archaeological Research  covers more than 25.027 square feet (some 2500 square meters) and is a homage to the old Mamluk Architecture – a style in use between 1250 and 1517 in the Near East. It comprises the following premises:
1) The Mankind Museum is a special part of the building where a nice collection of art works and antiquities which will be arranged in 27 rooms plus a underground complex of galleries (where will be displayed the funerary archaeology collection),
2) Four rooms for temporary exhibitions where a vibrant cultural center works continuously,
3) Three Archaeology laboratories and seven Storage Areas for Archaeological items.
4) The Library of Humanities (dedicated to Sultan Qansuh Al-Ghuri) has nearly 40.000 titles and sum up the Documentation Centre with circa of 15.000 documents and original photography's
On the third storey, the IPHARJ has a semi-opened area, including Arabic gardens, marble fountains, and an open air theatre.
For further information and pics please check: https://www.facebook.com/claudioprado.demello.3/media_set?set=a.1586963368299300.1073742025.100009569559782&type=3