Discover Sicily's Argimusco – a Holistic Approach to Heritage Management
25 – 28 OCTOBER 2018, Montalbano Elicona, Province of Messina, Sicily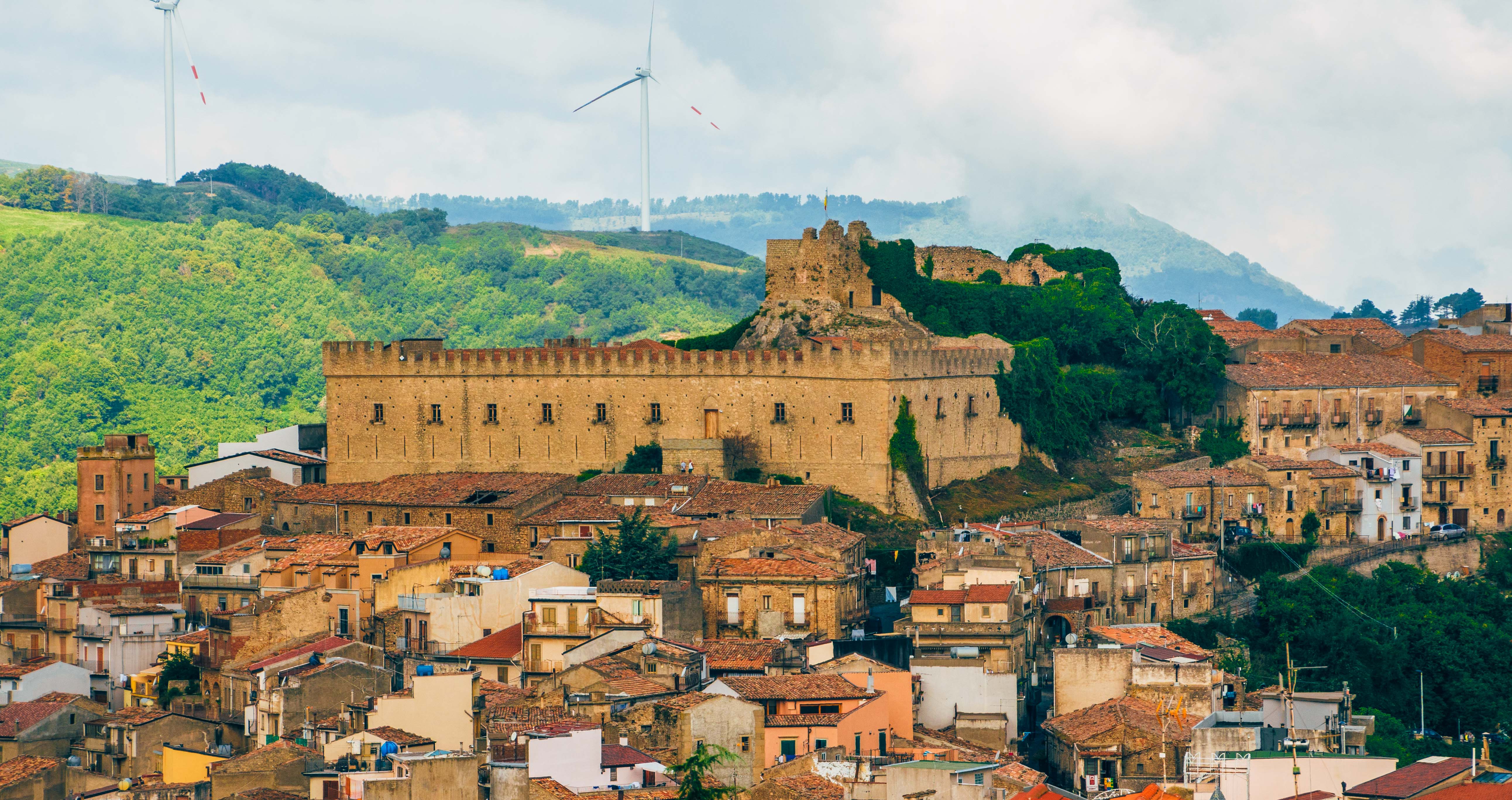 In the European Year of Cultural Heritage, the ICOMOS International Scientific Committee for Archaeological Heritage Management (ICAHM) is happy to announce that the 2018 ICAHM Annual Meeting,  will take place in the spectacular Medieval castle of Montalbano Elicona, in cooperation with the Municipality of Montalbano Elicona and under the patronage of UNESCO, African World Heritage Fund, ICCROM and ICOMOS Italy, Sicily, 25 through 28 October 2018.
In 6 distinctive themes we will discuss different approaches to heritage management:
Community Engagement
Climate Change
Tourism
Archaeoastronomy
Africa Initiative
Non-Invasive Technologies
We will have the unique opportunity to apply different techniques and theories to the Site of Argimusco, during a pre-conference Fieldwork Day.
More information about the conference themes can be found on the under 'Themes and Abstract Submission'.
The Organizing Committee
For more information about the Meeting, please contact: conference@icahm.icomos.org
This booklet was created as part of a European cooperation programme called NEARCH, supported by the European Commission. The NEARCH partnership is designed to create new scenarios for archaeology and heritage; to foster the relationship between contemporary European societies and our realm of expertise. It aims to understand what citizens think and expect of their relation with heritage; involve communities in our processes, our decisions; and understand what it means for us as professionals. We are trying to create contexts to rethink our discipline and open our field to more collective and inclusive practices