Discover Sicily's Argimusco – a Holistic Approach to Heritage Management
25 – 28 OCTOBER 2018, Montalbano Elicona, Province of Messina, Sicily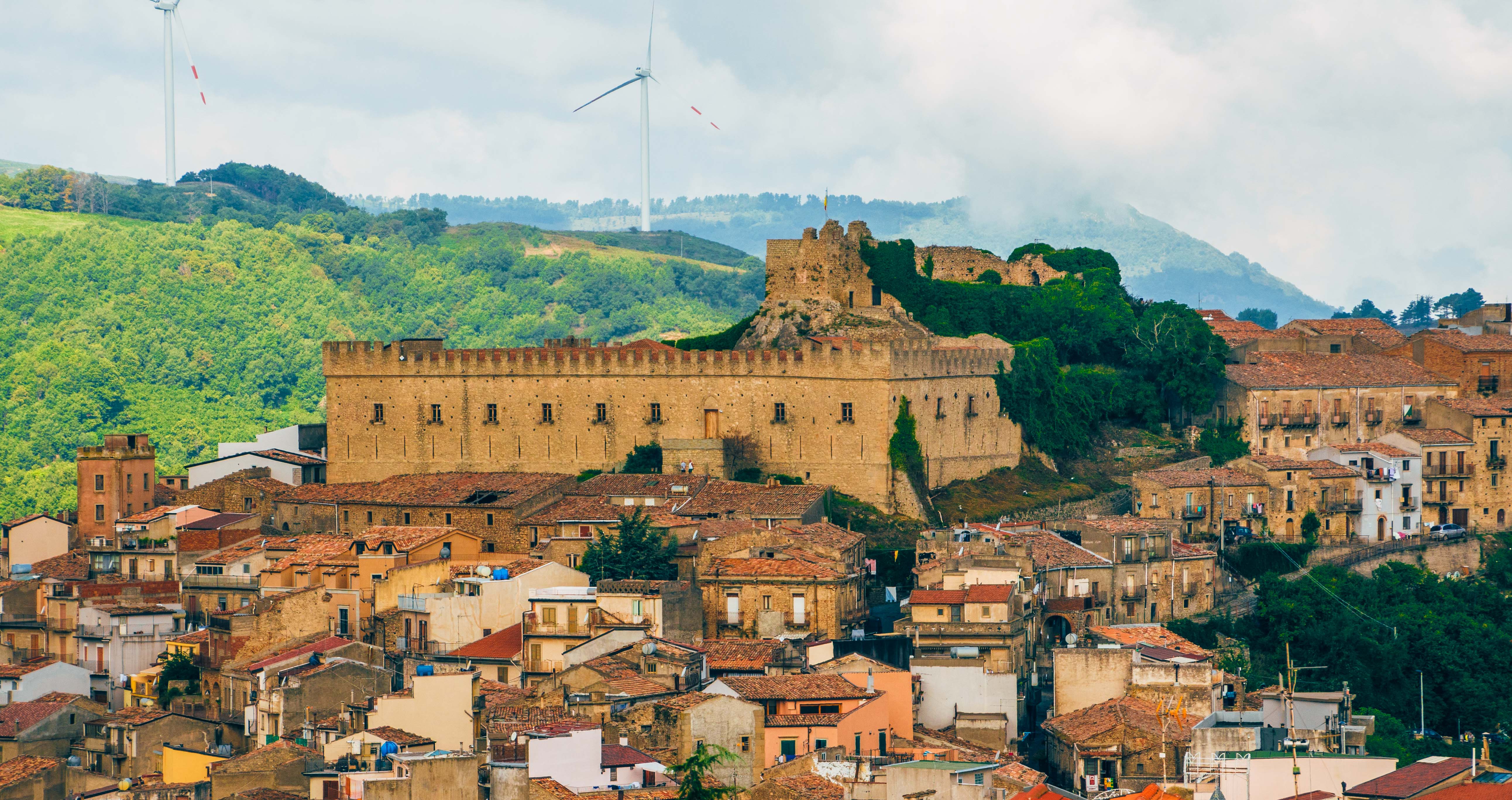 In the European Year of Cultural Heritage, the ICOMOS International Scientific Committee for Archaeological Heritage Management (ICAHM) is happy to announce that the 2018 ICAHM Annual Meeting,  will take place in the spectacular Medieval castle of Montalbano Elicona, in cooperation with the Municipality of Montalbano Elicona and under the patronage of UNESCO and ICOMOS Italy, Sicily, 25 through 28 October 2018.
In 6 distinctive themes we will discuss different approaches to heritage management:
Community Engagement
Climate Change
Tourism
Archaeoastronomy
Africa Initiative
Non-Invasive Technologies
We will have the unique opportunity to apply different techniques and theories to the Site of Argimusco, during a pre-conference Fieldwork Day.
You can download the Call for Paper here. The submission deadline is 1 May, more information can be found on the under 'Themes and Abstract Submission'.
The Organizing Committee
Organizers
Registration
Themes and Abstract Submission
Fieldwork Day
Program
Tours
Travel and Practical Information
Accommodation
For more information about the Meeting, please contact: conference@icahm.icomos.org