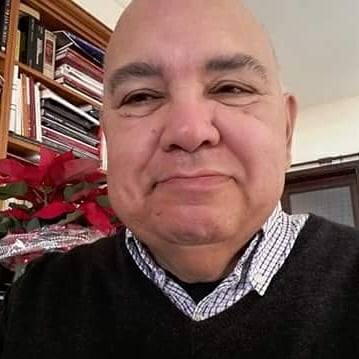 Dr Ray Bondin has a PhD in Conservation and has been involved in heritage protection for 30 years. He was responsible for the 7 historic cities of Malta, including the world heritage city of Valletta, for 20 years. In Malta he was also Malta`s Ambassador and Permanent Delegate to UNESCO and is now the Chairperson of the Maltese National Commission for UNESCO.
On an international level he was involved in many organisations among which 9 years as Members of the ICOMOS Executive, 7 years as CIVVIH President and 8 years as a Member of the ICCROM Council.
He has been involved in many nominations for World Heritage on  his own or part of a team. He works through his NGO Heritage Management Consultants. He has taught widely and writes regularly.