Pre-conference Program
Pre-conference Site Visits: The Nitrate plants of Humberstone and Santa Laura, WHS / Geoglyphs of Pintados / Tiliviche
When: 29 – 30 November
Price: Free of charge, sponsored by CONAF (National Park Service) and Gestion Universitaria S.p.A.

This site visit will be open for all registered participants and the intention is to show Chilean World Heritage sites, as well as other archaeological sites, and become acquainted with the environment as well as local communities. The results of this visit will be presented in a  pre-conference seminar on 2 December.
Participation is free of charge, this includes transportation and  accommodation.
Friday November 29 (Visit to the following sites Arica-Iquique)
8:00              Departure Arica to Tarapaca Region
10:00            Geoglyphs of Chiza
11:00             Geoglyphs of Tiliviche
13:00             Lunch at Huarasiña
14:30             The Giant-Unitas Geoglyph
16:30             Humberstone Nitrate Plant WHS
20:00            Arrival in Iquique (Hotel)
22:00            Official Dinner
Saturday November 30 (Iquique-Pintados Geoglyphs)
9:00               Departure from Iquique to Geoglyphs of Pintados
10:00             Geoglyphs of Cerro Isla
11:30              Geoglyphs of Pintados National Park
12:30              Presentations by Dr. Guillermo Chong Díaz and Dr. Mario Rivera
13:30              Guided tour (Luis Briones)
14:30              Cocktail at Tambo Pintados (Folk Presentation)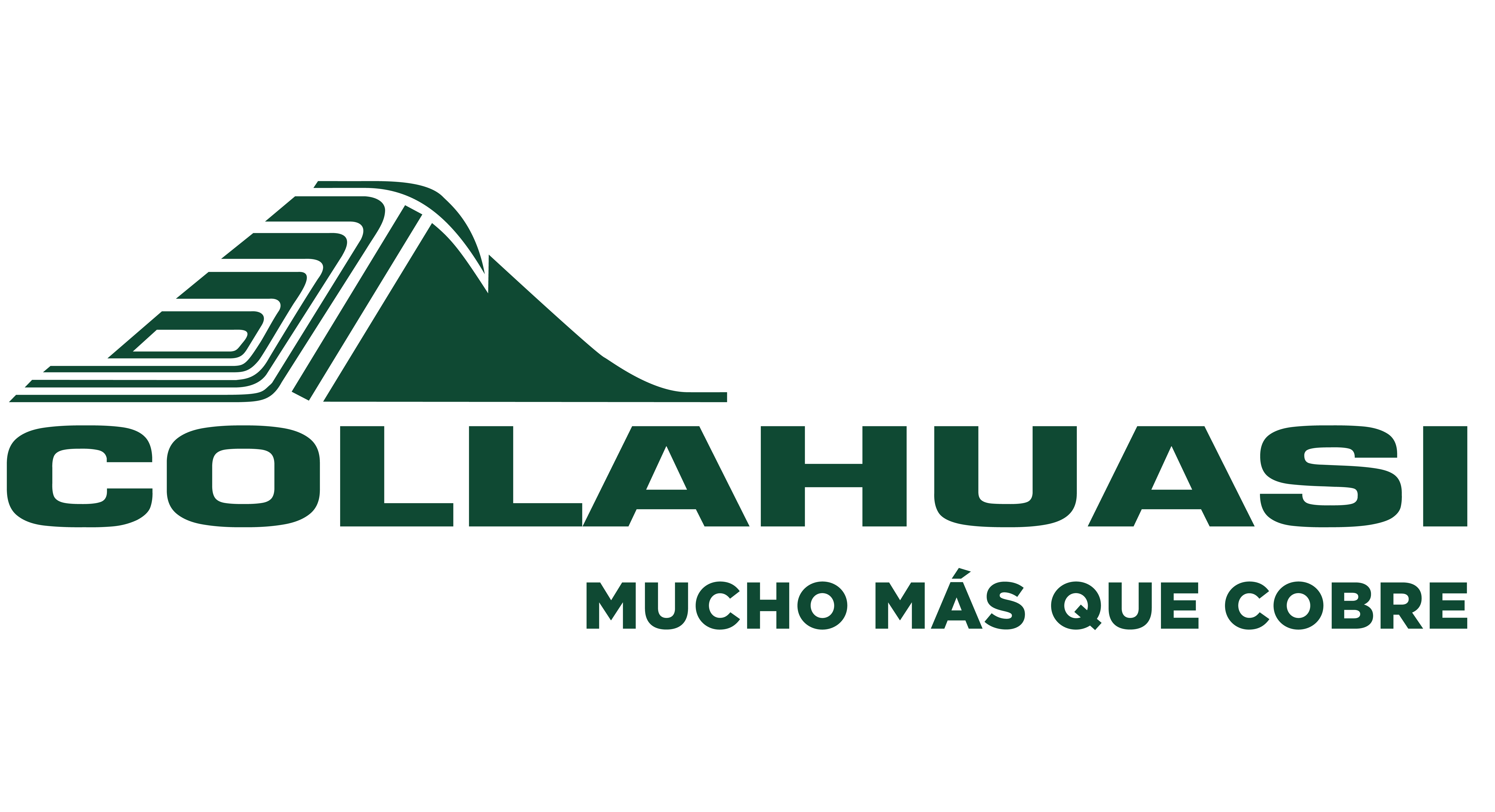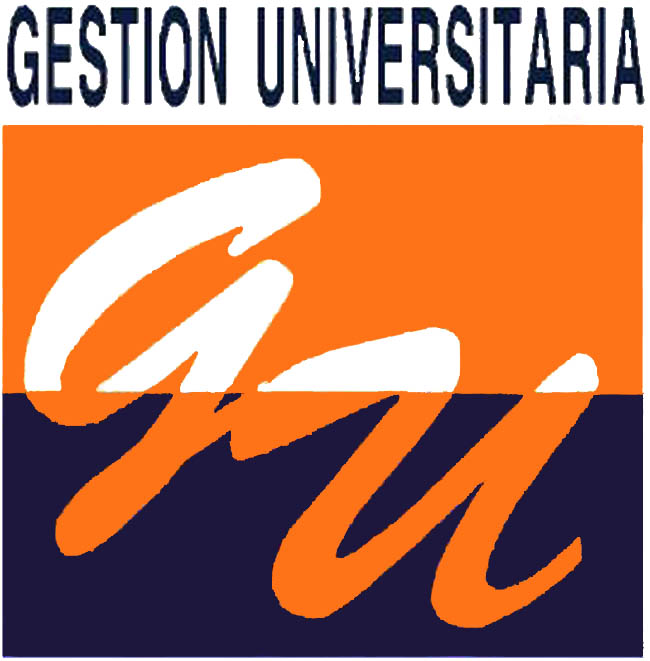 Pre-conference Excursions 1 December
These excursions will be free of charge, and the aim is to show three different examples of the landscape and local archaeology.
You are invited to participate in a discussion after the tour, for instance: how the World Heritage Sites, in this case Qhapaq Nan (Inca Road segments), are being developed as a UNESCO program, what could be suggested for implementing better plans, what could be suggested for sites that are being planned to become WHS, such as the Chinchorro mummies and sites, critical views on the museum exhibitions and settings.
Qhapaq Nan segment, World Heritage Site, in Socoroma and the Valley of Lluta
Leaving Arica at 8:30 AM for Socoroma and the Valley of Lluta, additional visit to Putre, the Inca tambo at Zapahuira, Pukara Copaquilla, Chulpas Caillama. Return: 5:00 PM. Lunch is included..
Chinchorro sites in Camarones Valley
Leaving Arica 8:30 AM, Welcoming in Cuya by the Camarones Community, Return to Arica: 4:00 PM. Lunch is included..
Archaeological sites and Museum in Azapa Valley
Leaving Arica: 8:30 AM, Visiting Alto Ramirez, site, Geoglyphs, San Lorenzo site, the Archaeological Museum and collections, The Chinchorro Museum. Return 6:00 PM. Lunch is included..
Pre-conference International Seminar "Conservation and sustainable development of the archaeological heritage at the World Heritage Sites of Chile"
When: 2 December
Location: Antay Hotel
Price: No additional charge
In the context of the 2019 ICAHM Annual Meeting "Archaeological Heritage and World Heritage Sites: Towards the Sustainable Management of Landscapes", and based on world experience, this Seminar will focus on reviewing, evaluating and making specific proposals for the conservation and sustainable management of the landscape and the archaeological heritage that shapes the World Heritage Sites of Chile.
Among the World Heritage properties, work will be carried out on "Qhapac Ñan, Andean Road System", "Humberstone and Santa Laura Saltpeter Works", as well as the case of the Chinchorro Mummies, currently in the process of applying to be included in the Heritage List World.
This Seminar will allow to expose and discuss the field works, which are carried out in the activities prior to Meeting, allowing an interaction with experts, national authorities, with which to evaluate proposals for improvement of public policies in these matters (Short, medium and long term).
The objective is to evaluate and propose measures of conservation and sustainable management for the resources of the landscape and archaeological heritage present in the World Heritage Sites of Chile, taking advantage of the continental and global experience in these matters, with which to contribute to public policies of the State of Chile.