Archaeological Heritage and World Heritage Sites: Towards Sustainable Management of Landscapes
3 – 6 December 2019, Arica, Chile
It is with great sadness that we must announce that the 2019 ICAHM Meeting that was supposed to be held 29 November to 6 December in Arica, Chile has been canceled. It is apparent that the situation has deteriorated further and it is not safe to travel to Arica.  We have persevered to continue the conference despite problems in Santiago, but now must acknowledge the grave danger to participants. We would like to extend a very warm thanks to everyone that worked so hard in the preparation of the Meeting.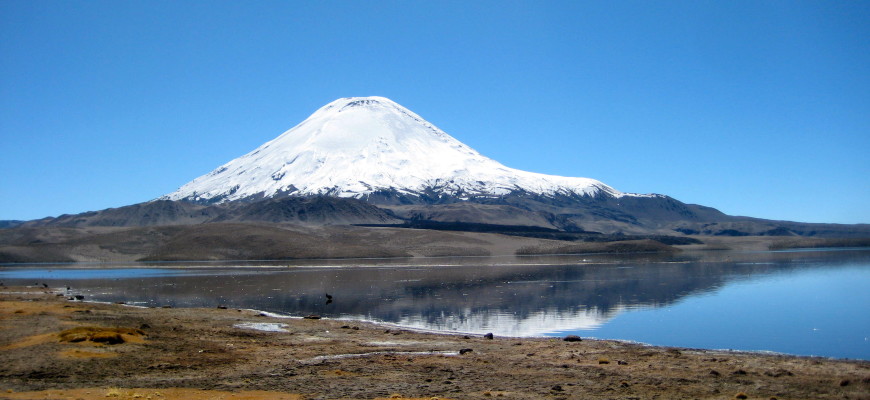 In 2019, the ICOMOS International Scientific Committee for Archaeological Heritage Management (ICAHM) is proud to announce that the 2019 ICAHM Annual Meeting  will bring us, after 7 years, back to South America, to Arica, Chile. The Meeting will be organized in cooperation with ICOMOS Chile and take place at the Antay Hotel.
The 2019 ICAHM Annual Meeting will provide a meeting ground for preservationists and local communities and indigenous groups in South America.  The conference themes elicit contributions about legal frameworks, intellectual and TEK property rights, bioethics, aboriginal and community archaeology, and dialogue on controlling and mitigating the impacts of plundering and illegal trade.
This 2019 meeting will engage national ICOMOS committees in South America and globally to consider the themes within the overall context of "Archaeological Heritage and World Heritage Sites, Towards the Sustainable Management of Landscapes".  Shifting from sites to landscapes addresses broader communities engaged and impacted by world heritage designations, and especially indigenous peoples, their participation in decision-making, and their control over their indigenous places and traditional knowledge.
Conference themes:
Indigenous Archaeologies in Latin America: Archaeologists, Archaeology and Indigenous Peoples
The role of States, communities and experts in the conservation and management of the cultural and archaeological heritage of the Andean peoples of northern Chile
Processes of plundering and restitution of archaeological and anthropological collections
Public Archaeology and First Peoples (Indigenous) Communities
Competing Values: Bioethics in Practice within Archaeological and Anthropological Research
We will also organize a round-table focused on 'Mentoring Session on Desk Audits/Site Visits'.
The abstract submission deadline is 6 May 2019. More information about the conference themes can be found on the under 'Themes and Abstract Submission'.
Important conference dates:
Open registration:  4 March
Abstract submission deadline: 6 May
Acceptance of papers and posters: 15 May
Registration deadline for presenting authors: 1 July
Early Bird registration deadline: 30 June
Registration Deadline: 1 November

We also offer a pre-conference program including:
2-day site visit to The Nitrate plants of Humberstone and Santa Laura, WHS, the Geoglyphs of Pintados and Tiliviche
1-day excursions to: Qhapaq Nan segment, World Heritage Site, in Socoroma and the Valley of Lluta; Chinchorro sites in Camarones Valle; and the Archaeological sites and Museum in Azapa Valley
Pre-conference International Seminar "Conservation and sustainable development of the archaeological heritage at the World Heritage Sites of Chile"
We are looking forward to meeting you in Arica, Chile!
The Organizing Committee
Organizers
Registration
Themes and Abstract Submission
Annual Meeting Program
Pre-conference Program
Tours
Accommodation, Travel and Practical Information
Organizing partner:

Patronage: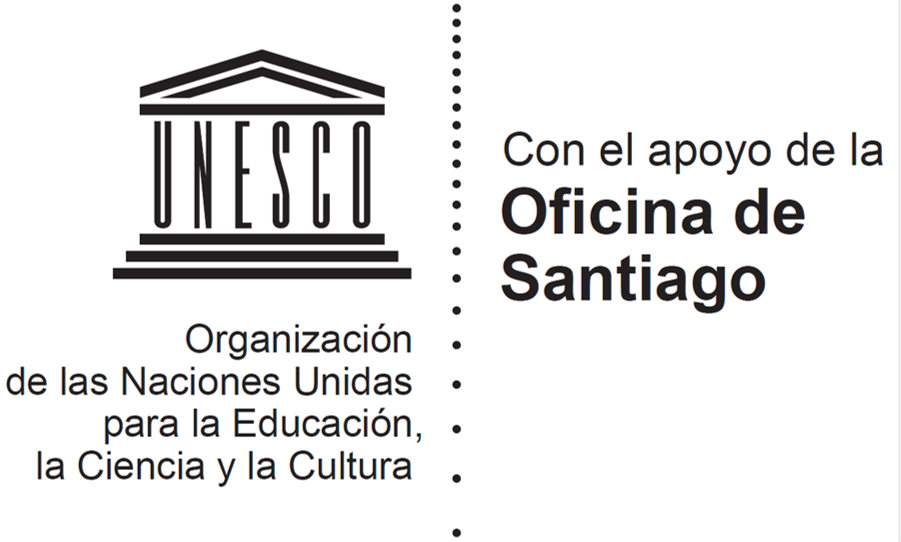 Sponsors: